---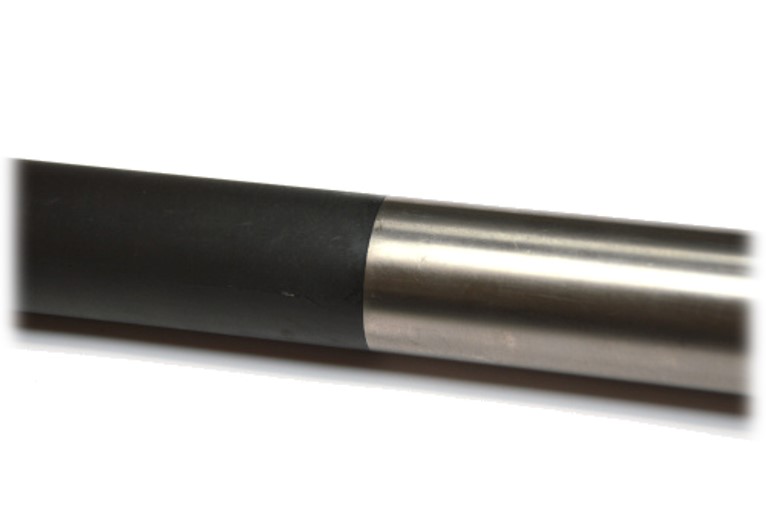 IsoGrid® is a carbon/aramid fiber grid structure on the inside of the carbon tube (well-known technology in aircraft construction, cranes and bridges), which allows the wall thickness of the actual carbon tube to be significantly reduced without compromising strength. As a result, material and thus weight are saved.
The Bi/Fusion™ technology combines the advantages of carbon and titanium materials. During the production of the carbon tubes, the titanium end pieces are simultaneously baked in. This results in weldable carbon tubes that allow individual frame construction. In the connection area, titanium represents the optimum strength-to-weight ratio for an individual tube connection. In the tubing area, carbon is unbeatable due to its stiffness. This creates the ultimate connection in terms of strength, stiffness, weight and durability.
These frame properties have an extremely positive effect on the riding behavior. The pedaling force is transferred more efficiently to the road and is particularly noticeable when accelerating.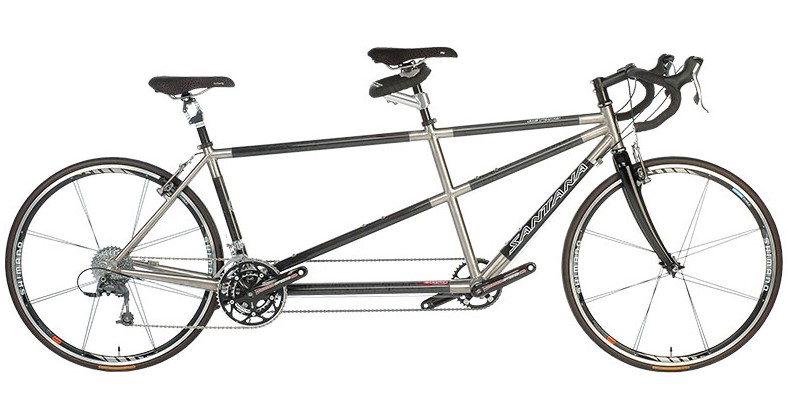 In 2003, Santana introduced the Beyond Tandem frame, made from the ultra-light IsoGrid® Bi/Fusion™ tubes, it brings only magical 2580 grams at medium frame size on the scale. For models from 2012, there are also the noble IsoGrid® PHD tubes, which are lasered in the transitions. This provides, in addition to the optical highlight, also for improved damping properties.
Since Santana some time ago also combined titanium with carbon in the new frames without lateral tube("open-frame-design"), the IsoGrid design has become obsolete due to the larger tube dimension. Since then, IsoGrid® technology has been replaced at Santana by the further development ExoGrid®.